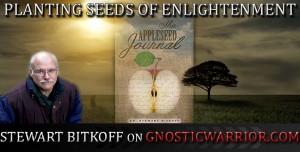 Here, I share a recent interview on GW Radio hosted by Moe from his studio in San Diego County, California.
In this episode I speak to my spiritual experiences and teachings as a practicing Sufi in the United States.
I also share about my latest book, The Appleseed Journal.
Enjoy!